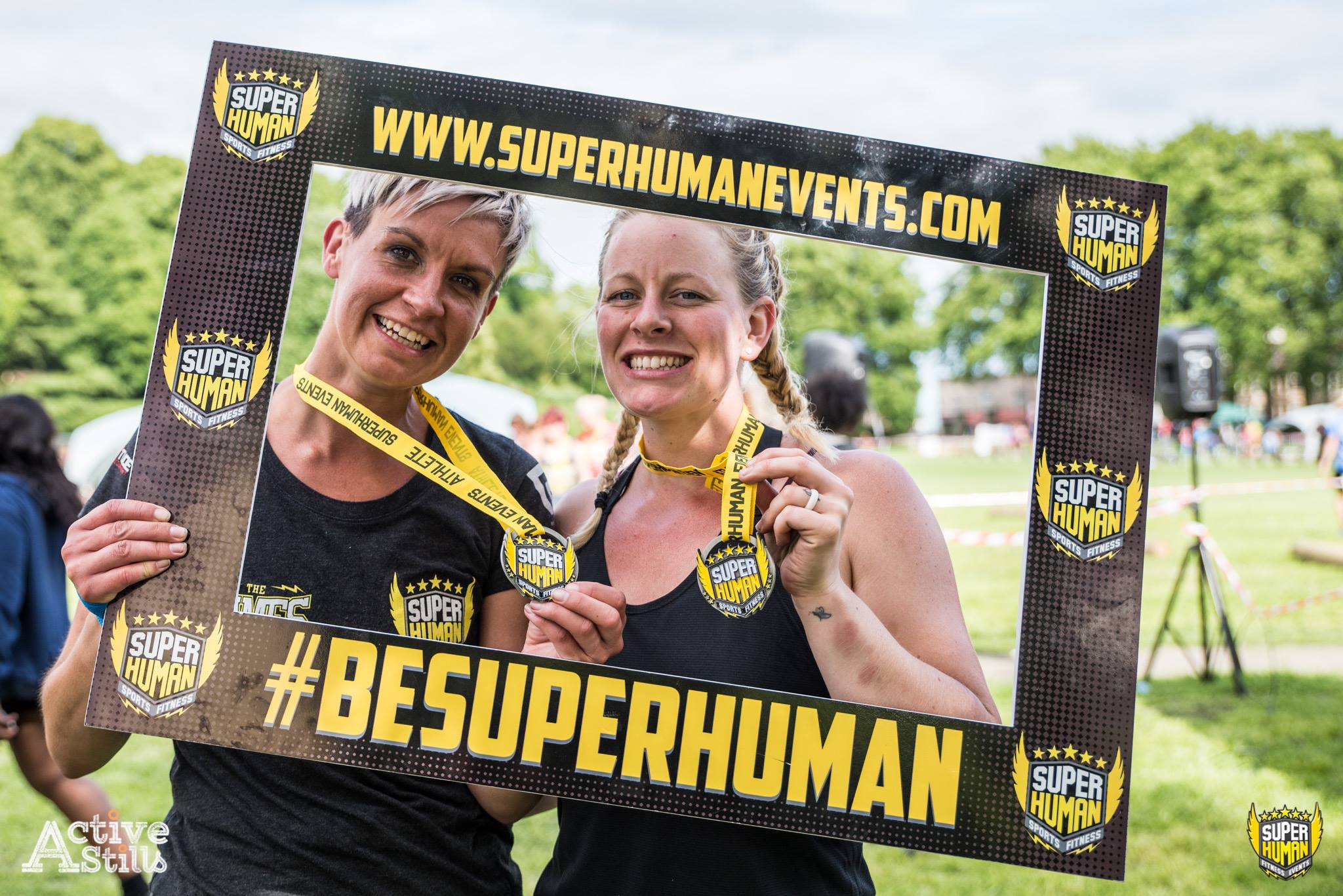 Welcome to Superhuman Sports...
Delivering world class live sports, fitness and entertainment experiences since 2013.
Superhuman Sports Festival 2020
BOOTCAMPS
Superhuman Sports have unleashed a brand new fitness concept in locations all across the UK!
We are now partnering with fitness centres and coaches all across the country as part of our ongoing mission to 'make a significant impact on the health, fitness and well-being of the nation'.
All of our class programmes are fun and motivating whilst also being driven by scientific principles, designed by industry leading professionals and delivered with world class coaching.