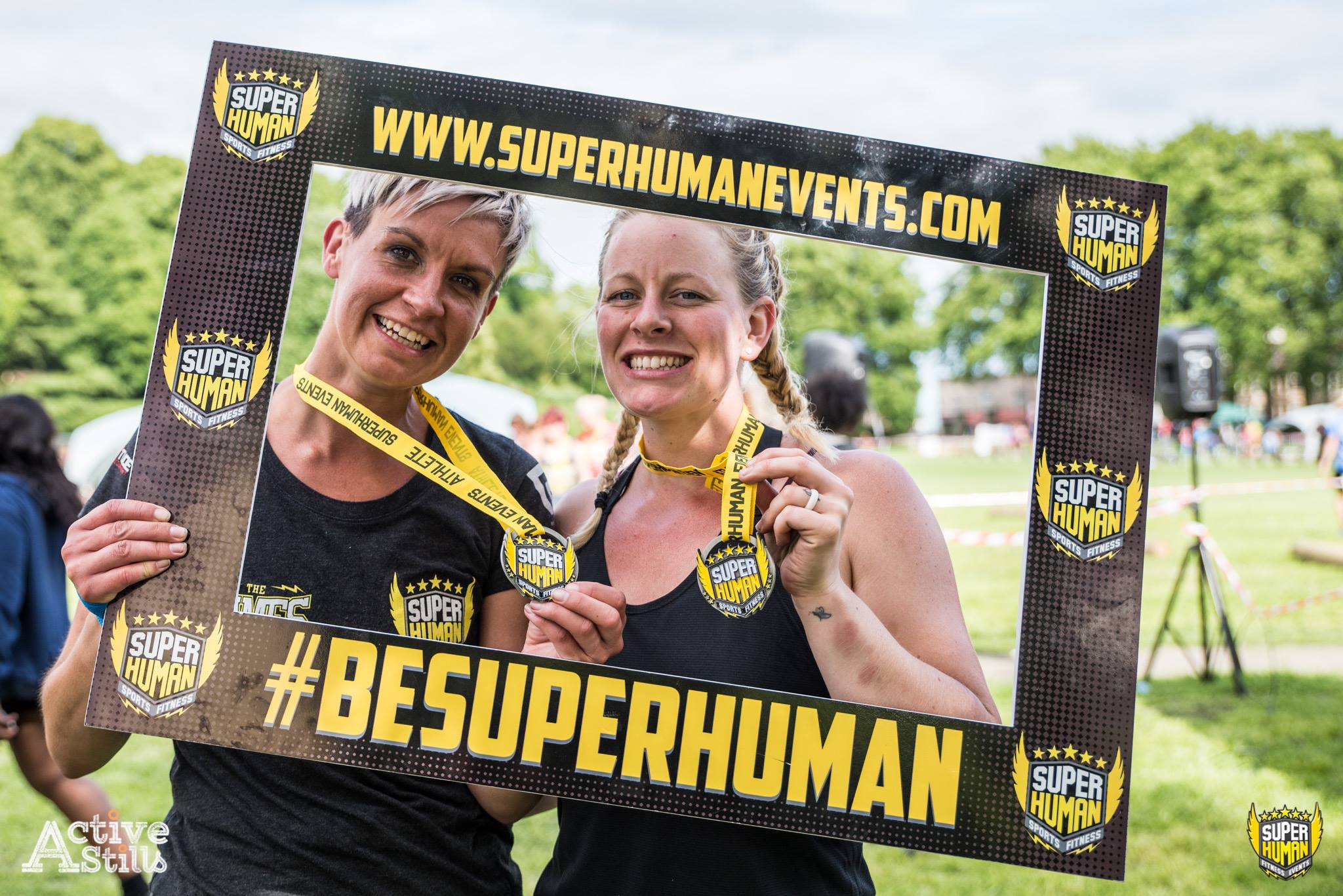 Welcome to Superhuman Sports...
Delivering world class and memorable live fitness experiences since 2013.
The Superhuman Sports Brand has become one of the most recognised functional fitness brands in the UK. Our 'functional X-training bootcamp' classes are offered in multiple gyms and venues all over the country, and our flagship event 'Superhuman Sports Festival' has become one of the largest fitness events of it's kind in Europe.
Superhuman Sports Festival 2020
Are you a fitness coach or gym manager? Then partner with us!
FUNCTIONAL X-TRAINING BOOTCAMPS
Superhuman Sports are unleashing a brand new fitness concept in numerous locations across the UK in January 2020!
Our Functional X-Training Bootcamps are unlike anything you have ever experienced before, and the program has been born out of our love for functional fitness, unconventional training and the thrill of X-training in both indoor and outdoor environments!